Mili Dueli is an online Balkan poetry contest that has traditionally been held in the summer months since 2012. The contest brings poets together and allows them to network and get to know each other. Participation includes 5 elimination rounds. This year's Mili Dueli (Mili Duels 2020) have reached the Second Round up to now.
The organizer of Mili Dueli 2020, Nermin Delic, in the First Round (from June 1 to June 30, 2020) had the obligation to read all 739 received applications, in which the authors sent 2 poems each of them. The task was to select approximately 500 authors to participate in the Second Round.
The place in the Second Round was secured by 477 authors. These authors will be presented in the Second Round, to the expert jury and to the readers of Mili Dueli on the social network Facebook. In the next post on our website, the organization of the Second Round will be published. How it looked last season, you can roughly see HERE. (Organization will be published on English language, too.) Of course, as every year, this year, for the purpose of unpredictability, objectivity and euphoria, we bring certain changes, which will be presented in the official announcement that will appear in the coming days on our website.
List of selected participants for the Second Round: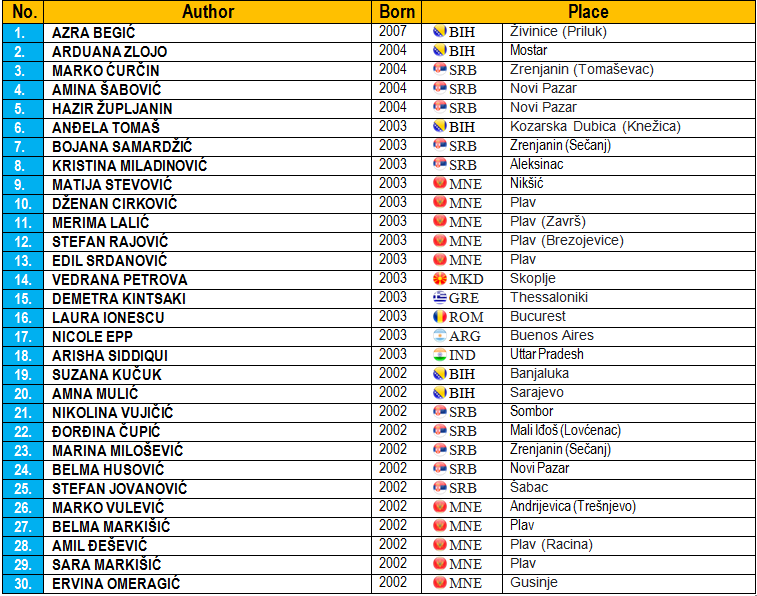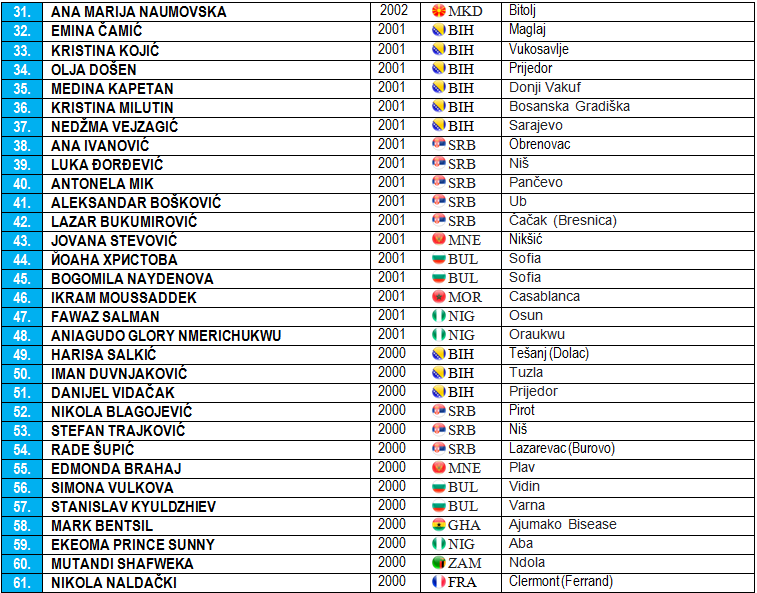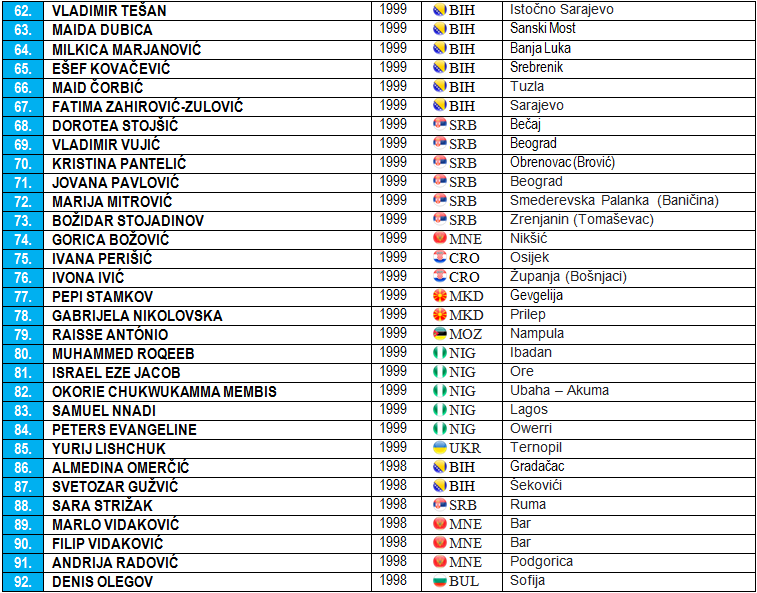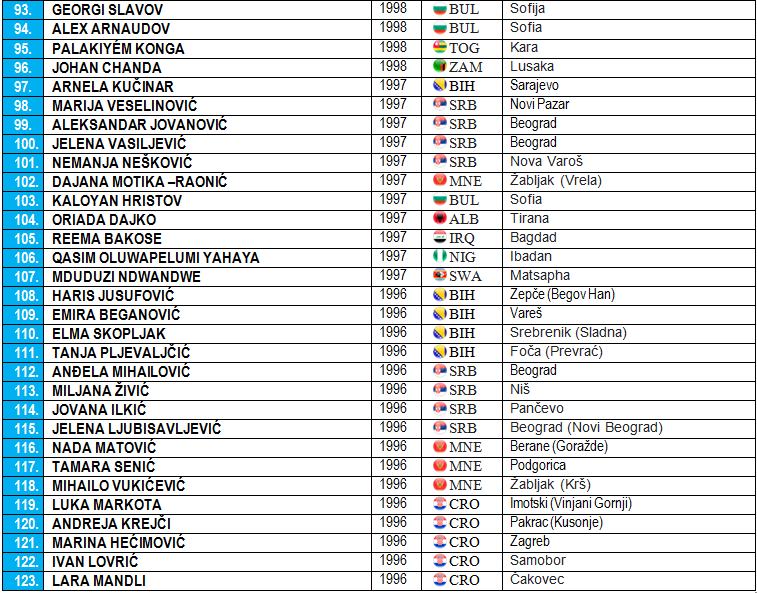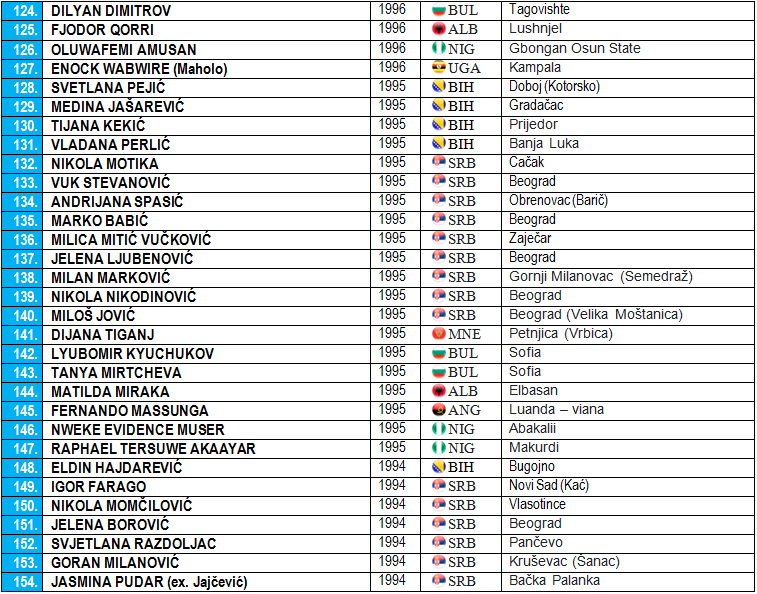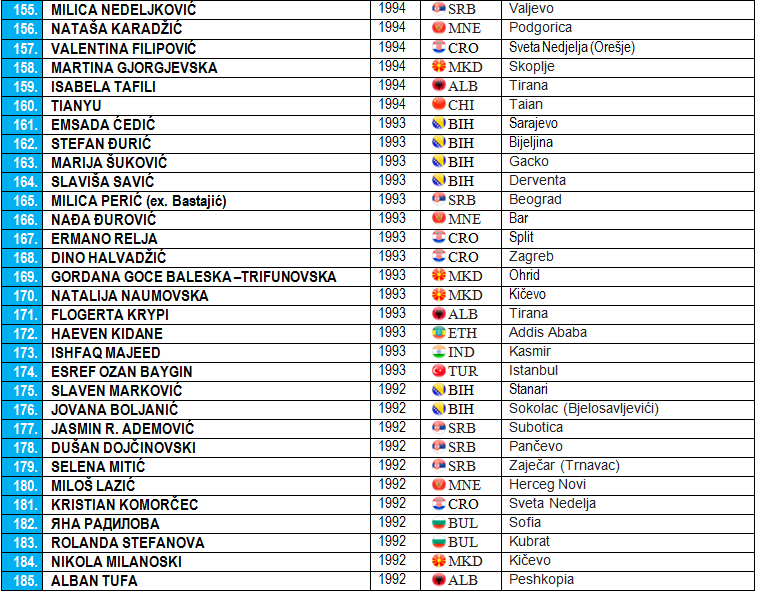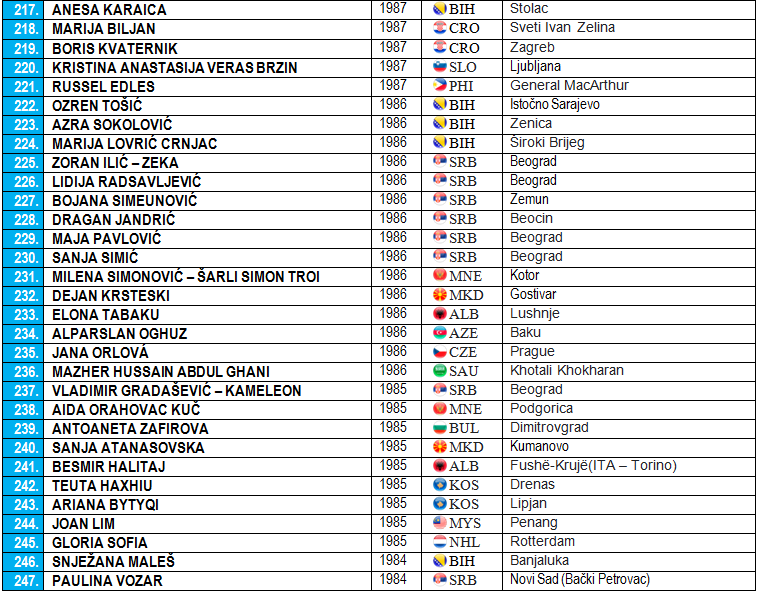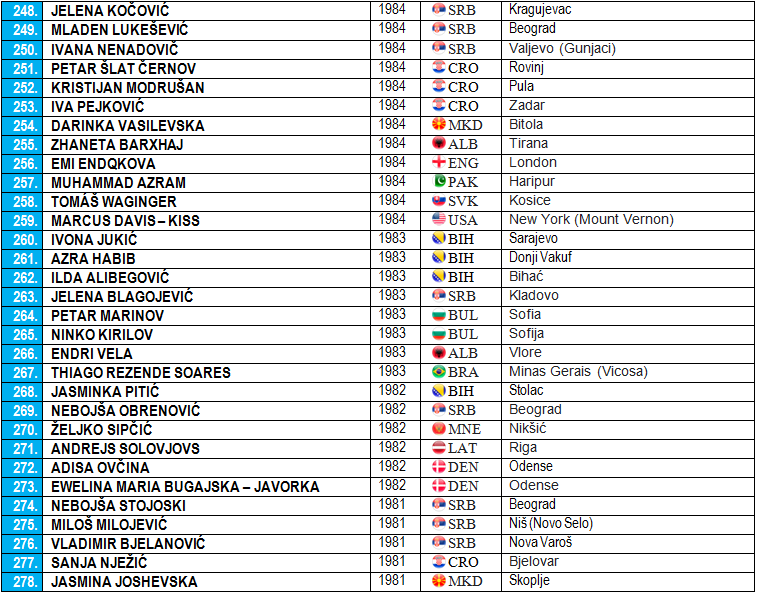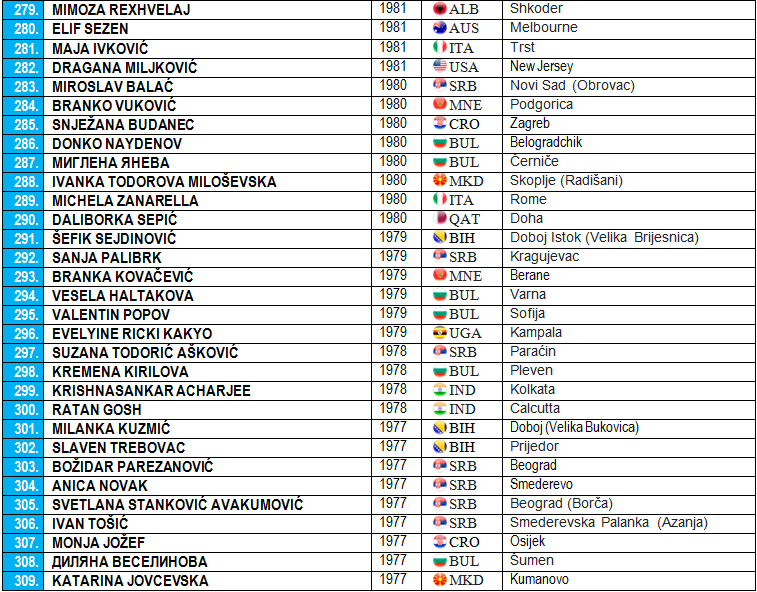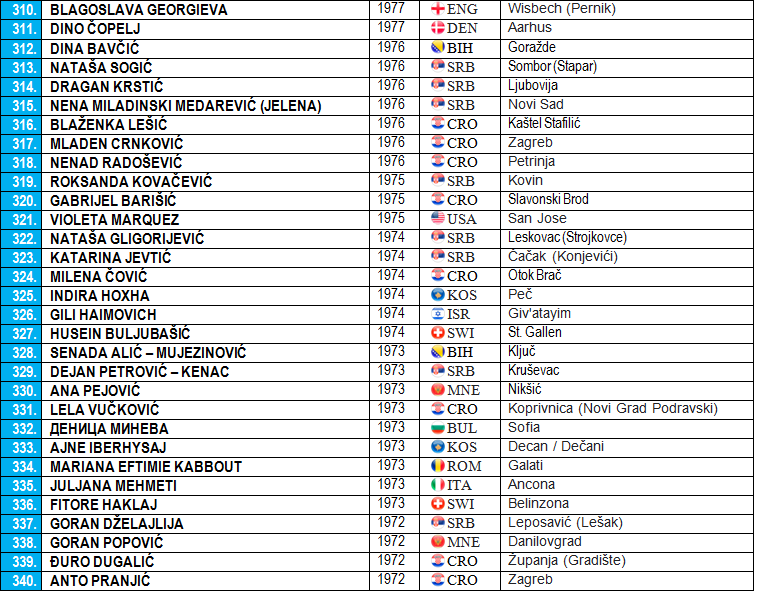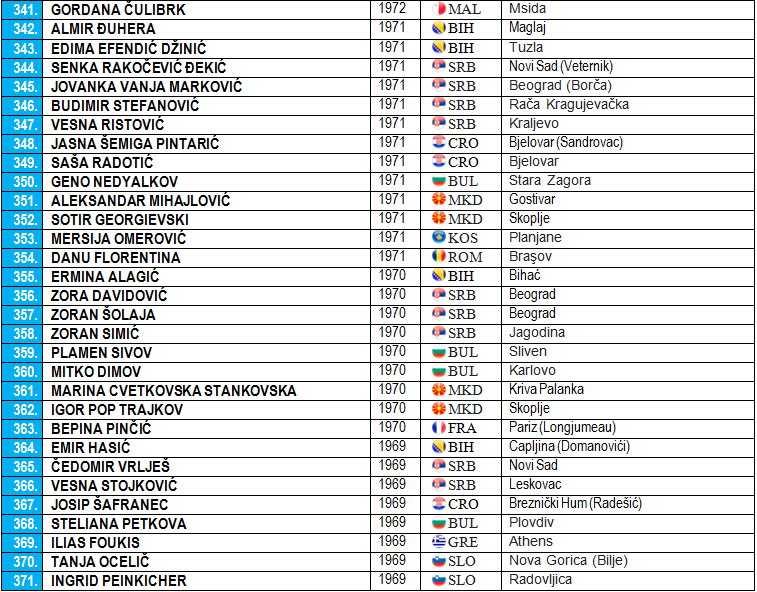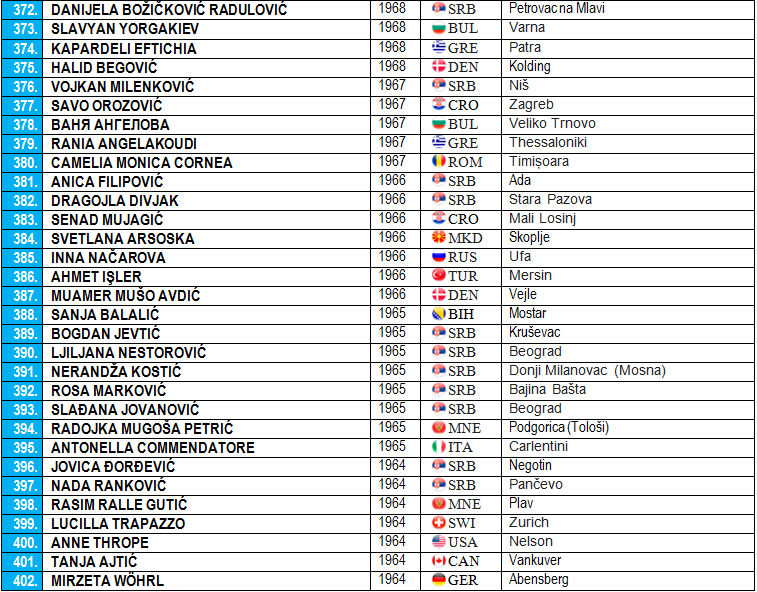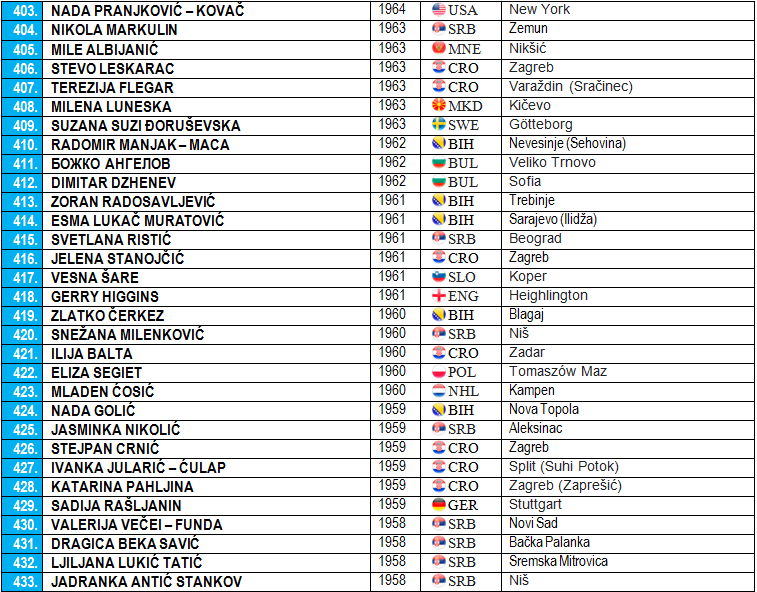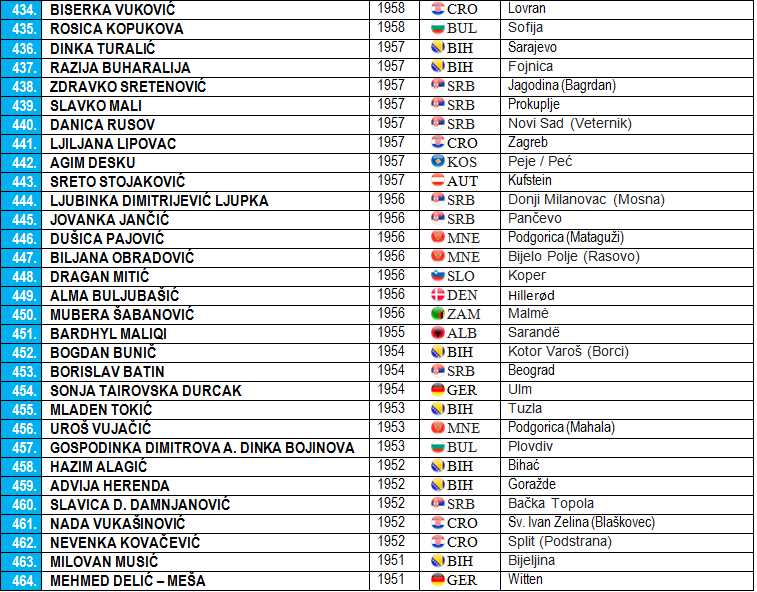 (Mili Dueli)
---
A word from the organizer: 
Dear authors, congratulations to all of you who decided to apply for the Mili Dueli 2020. This is far more than just a poetry competition, which you will all know when the contest starts on social networks. Those who come back to us again and again have already come to know and each year they are welcome to join us! The number of 739 authors is large in itself, and the fact that this year is almost 200 applications more than the previous one is encouraging for me, as the organizer, the contest, but also it looks very beautiful  for all of us who love Mili Dueli.
For the past month, I've been hanging out with your poems and in a way trying to feel your souls, your attitudes, and your sense of seeing something more than average people. There are many authors among you who have fascinated me with their statements and the original way of comparing objects and people. The application does not include sending biography, except for general information, because it really does not matter to us whether you have one, nine or no published books. The poems and your decisions in them are important to build a fairer world.
Congratulations to everyone who made it to the next round. I sincerely hope for a nice friendship, a cooperation that will last … because if we do not connect the world with our own eyes, everyone will live in eternal darkness. Poetry as medicine. Poetry as a salvation from unnecessarily difficult topics.
Every good!
Greetings from Jajce, Bosnia and Herzegovina!
Nermin Delić