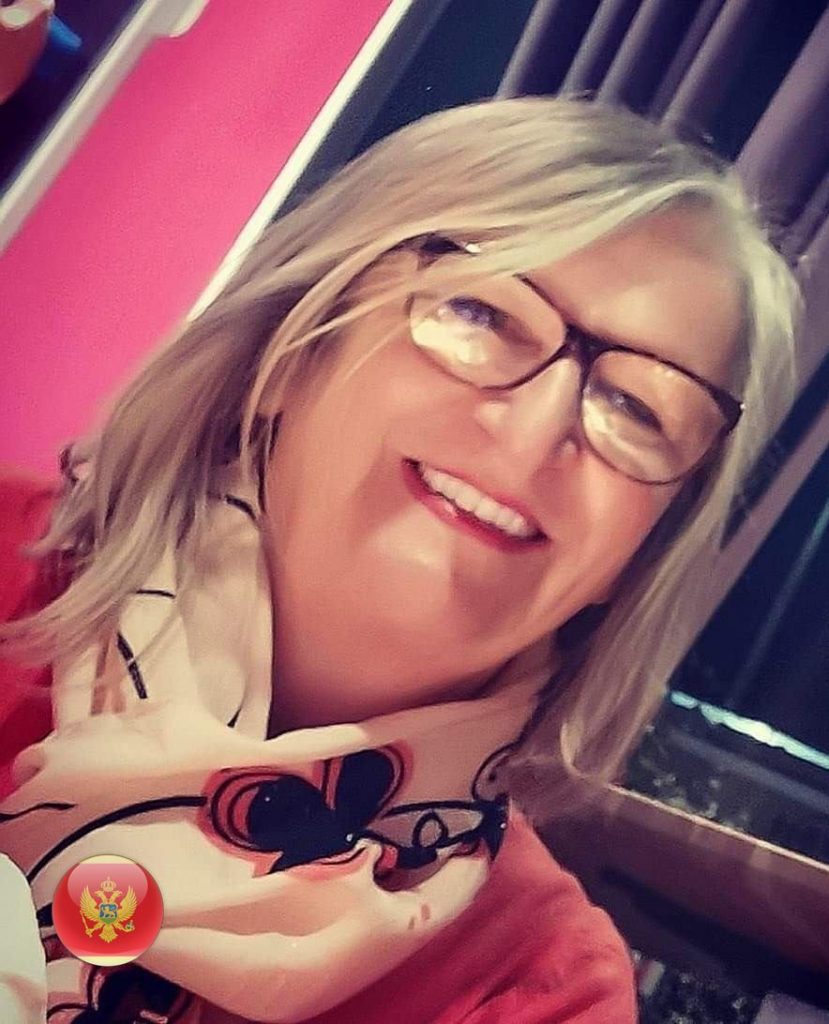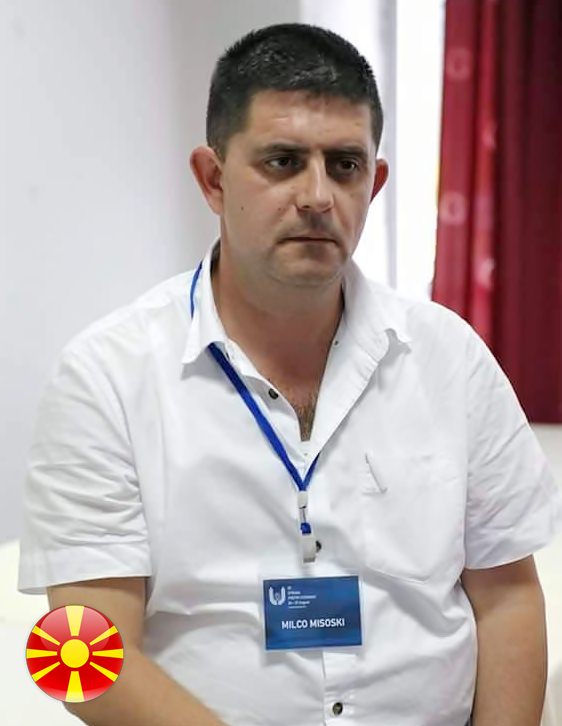 Inactive jury members in 2020
Povučeni članovi žirija u 2020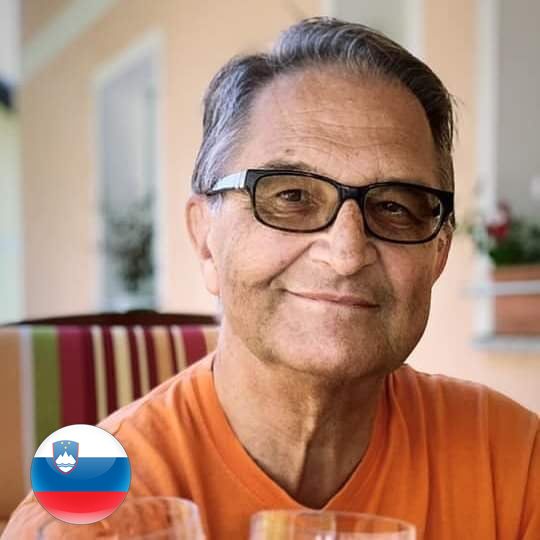 The Mili Dueli jury has been changing over the past seven seasons. In the first season, in the first rounds, there was no jury. Soon the organizer realized the need for a jury and was especially encouraged by the comments on the competition poems, to invite Simo Golubovic, a writer from Subotica (Serbia) and a retired teacher. Mr. Golubovic becomes the first jury member of Mili Dueli ever.
During that season, Ms. Danja Gaspar Djokic, a renowned writer from Sarajevo (Bosnia and Herzegovina), joined the jury. She had originally applied for participation, but the organizer recognized her above-average ability to write quality literary criticism and sent her an invitation to participate in the jury. 
According to the Mili Dueli Contest Rules, every author who wins a Mili Dueli Season will receive a jury membership invitation from the following season. In the seventh season, due to justified private reasons, the winning duo of the sixth season from Ukraine and Serbia did not join the jury. In 2020, the jury-family was expanded, in order to better understand the linguistic diversity of this prestigious poetic event.
Žiri Milih Duela se mijenjao tokom prethodnih sedam sezona. U prvoj sezoni, u prvim krugovima, nije postojao žiri, već je prolazak dalje autora isključivo zavisio od glasova čitalaca. Ubrzo je organizator uvidio potrebu za žirijem, a na to su ga posebno potakli komentari na takmičarske pjesme, uvaženog Sime Golubovića, književnika iz Subotice (Srbija) i učitelja u penziji. Vidjevši raskoš koju kvalitetan komentar može unijeti u kontest. Tako Simo Golubović postaje prvi član žirija Milih Duela, ikada.
U toj sezoni se u članstvo žirija priključila i Danja Gašpar Đokić, renomirana književnica iz Sarajeva (Bosna i Hercegovina). Ona se prvobitno prijavila za učešće, ali je organizator prepoznao njene iznadprosječne mogućnosti za pisanje kvalitetne književne kritike i poslao joj poziv za učešće u žiriju.
Po pravilima kontesta Mili Dueli, svaki autor koji pobijedi u Mili Dueli – sezoni, od naredne sezone dobija poziv za članstvo u žiriju. Do sada su omogućene sve saradnje članova žirija, izuzev prve sezone, kada je pobjednica odbila članstvo u žiriju. U sedmoj sezoni, zbog opravdanih privatnih razloga, pobjednički dvojac šeste sezone iz Ukrajine i Srbije, nije se priključio žiriju. 2020. godine, došlo je do proširenja žiri – porodice, u svrhu boljeg razumijevanja jezičke raznolikosti ovog prestižnog poetskog događaja.  
Who can be jury in Mili Dueli?
Kako se postaje član žirija u Mili Dueli?
The author-winner of the previous season, next season, receives an invitation to join the jury. All other calls for jury membership can only be sent by the organizer. Jury work is voluntary and optional. The list of members of the jury is reviewed by the organizer before each season.
Autor-pobjednik prethodne sezone, naredne sezone dobija poziv za članstvo u žiriju. Sve ostale pozive za članstvo u žiri može poslati samo organizator. Rad u žiriju je volonterski i nije obavezan. Spisak članova žirija pred svaku sezonu revidira organizator.
The work of the jury is based on the mutual support of the jury member to the organizer's idea. The idea of jury participation is to revive literary criticism in the Balkans and encourage poetry writing. The organizer points out the influence of the jury Mili Dueli on Balkan literature in the 21st century.
Since 2012, the jury has reviewed over 20,000 poems, and the poems have received over 35,000 ratings, 10,000 comments / literary reviews.
Rad u žiriju je baziran na uzajamnoj podršci člana žirija organizatorovoj ideji. Ideja učešća žirija je oživjljenje književne kritike na Balkanu i poticanje pisanja poezije. Organizator ističe utjecaj žirija Mili Dueli na književnost Balkana u 21. stoljeću. 
Od 2012. godine, žiri je pregledao preko 20 000 pjesama, a pjesme su dobile preko 35 000 ocjena, 10 000 komentara/književnih kritika.
Član žirija

Žiriranje po sezonama

Nermin Delić

 

 

 

 

5

6

7

Anđela Turukalo

 

 

 

4

5

6

7

Ante Jezerčić

 

 

 

 

5

 

 

Danja G. Đokić

1

2

3

4

 

 

7

Duško Topić

 

 

 

4

5

6

 

Enea Hotić

 

 

3

4

5

6

7

Iryna Fingerova

 

 

 

 

 

 

 

Jože Brenčič

 

 

 

 

5

6

7

Lela Zjajo

 

 

 

 

 

6

7

Nikola Ismail

 

 

 

 

 

 

 

Simo Golubović

1

2

3

4

5

6

7

Stefan Lazarević

 

 

 

 

 

 

 

Zdravko Odorčić

 

 

 

4

5

6

7